Have you ever wondered what kind of person Minwoo is? Even though we don't know him in person.
What do you think about this cute maknae?
PLEASE:
-Be nice, don't argue with other people even if they have different opinion
-Provide proof if you can (example: interview cut, fact, video cut, etc)
-Please post maximum 3 opinions per day.
Let me start....
I think he wants to be more manly than cute. And he will grow up that way. I am looking forward to see him change in a few years.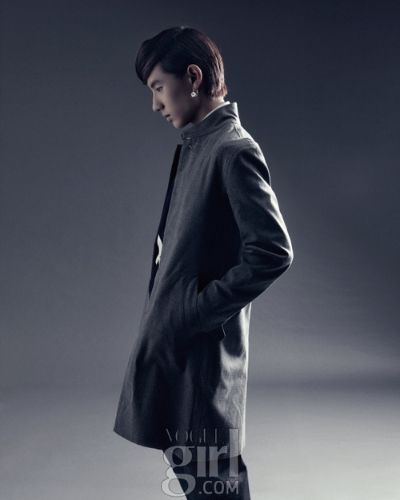 In this Vogue Girl photoshoot [August 2012], Minwoo says that he wants to be a man so badly. He talks about getting a beard, a tattoo on his collarbone, and he wants to be at least 182 cm tall and a smaller nose.
Translation thanks to my awesome yuna-chan @PpyongSubs