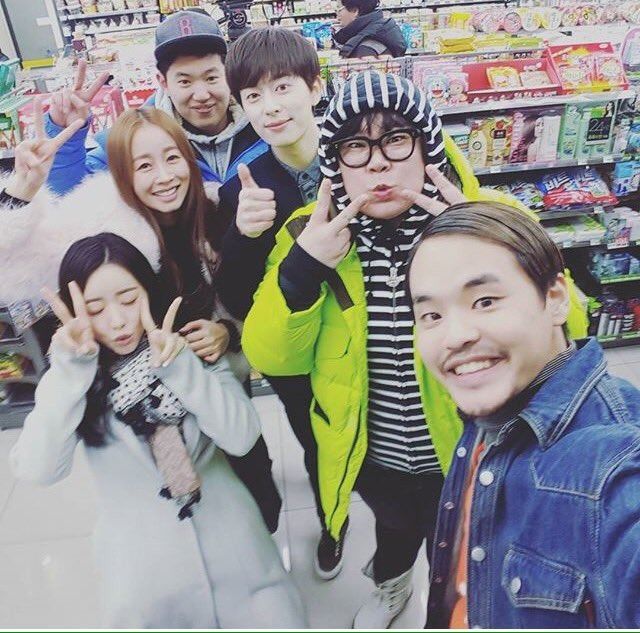 @actor_kks:"2 months have passed quickly, so fast that it makes me think when did it even pass, and now another drama filming is finished.
Endings are always saddening. These mixed feelings
Everyone, thank you for your hard work!
Please give #1kmBetweenHimAndMe losts of love and please give #HanGyuhee lots of love too"
Source: Kim Kwangseob's Instagram
Trans: youngmineekkeo {beatrooot} for imyourbestfriend.com