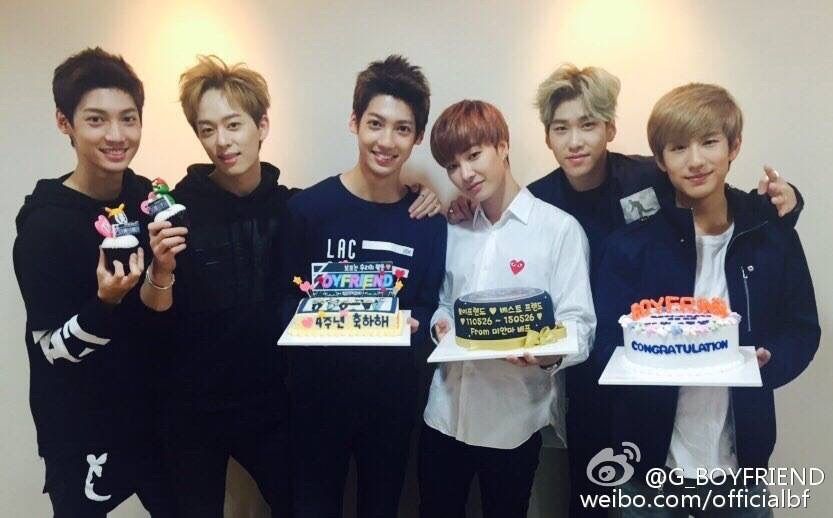 #Boyfriend#
#Boyfriend4thAnniversay# 26 May! Thank you everyone ♥"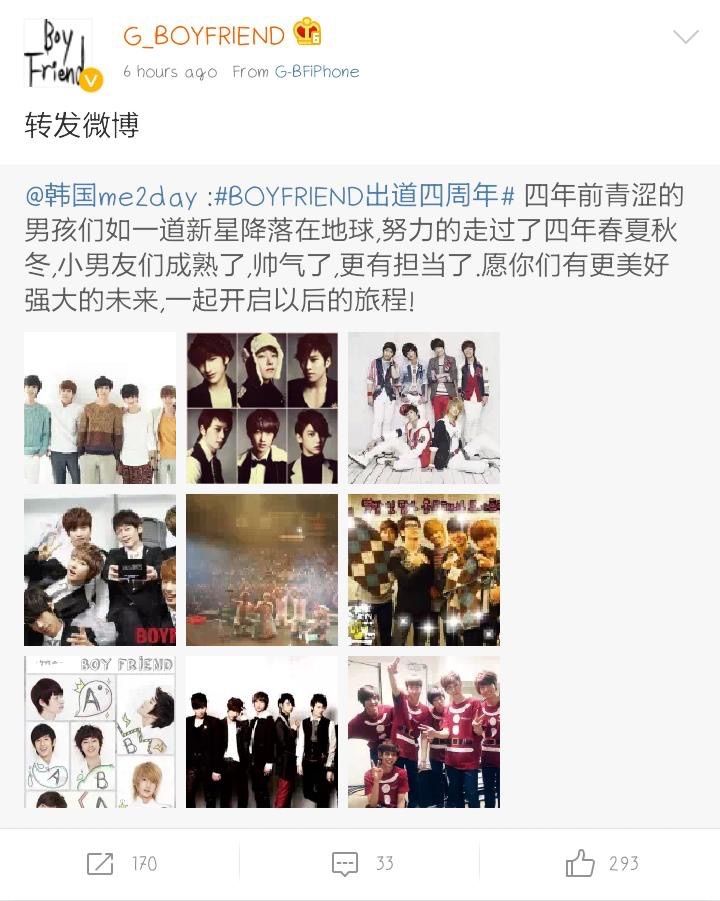 #Boyfriend4thAnniversay# 4 years ago, these young boys were like novas that landed on earth, working hard to walk through spring summer autumn winter, Boyfriend became more matured, more handsome, more responsible, may all of you have a beautiful and powerful future, lets unfold the future's journey together!
All Credits belong to STARSHIPent.
Source: Boyfriend's Official Weibo
Trans:@boyjeongwoo for imyourbestfriend.com