Dear Forum Staffs,

This is your admin, Velisha. I apologize for the long delay.

For the Staff Appreciation Raffle 2014, there are 21 staffs signed up.
I drew the name in an old-fashioned way (because I'm old and I like old-fashioned way lol)

and here is the winner…

myonlyweakness 0892 (Cheyenne)


Congratulations! You won a Boyfriend USA Showcase Passport case, signed by all members.
There is a case for the passport case also, so enjoy!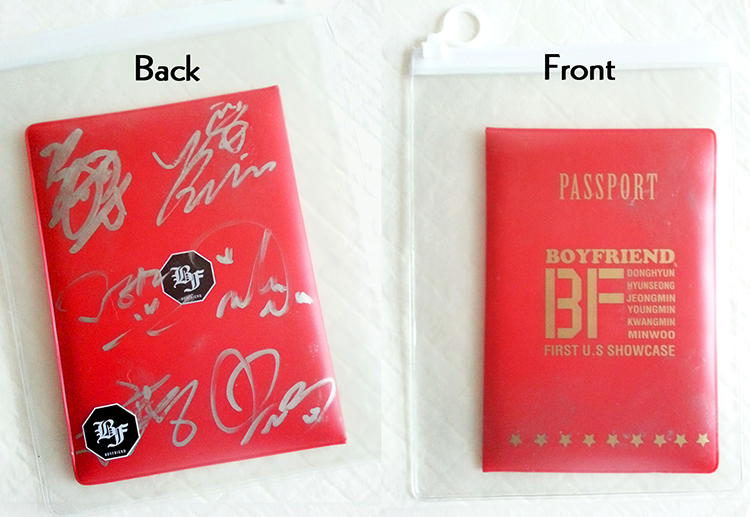 Please PM me with your mailing address soon.

To all staffs, please wait for Staff Appreciation Raffle 2015.
All forum staffs (including Trainees) are eligible to join the raffle. The raffle is also open for 0526 Subbing Team & Bepeu Subs!

Thank you so much for your hard work!
PS:
A special thank you for The Witches
They are seasonal staffs who worked so hard during Boyfriend WITCH era (and beyond that!). You've been a kickass crew!
Your duties are officially ended. We hope you can help again for the next Boyfriend comeback!
auxilia
babeluvsu
elhaiwasacaniago
Fanne95
jhayeminwoo
jstxq
Mod
myonlyweakness 0892
Nanimin
rafacha
rahmadiwi
smudgebaby
Let's have a fun and amazing 2015!
Cheers,
Velisha