Hello, hello Bestfriends!

Don't we have such awesome boys in Boyfriend? All with such funny, cute, charismatic, 4D personalities that makes us laugh and love them so much more?

BUT! In a group, won't we always lean towards a certain guy? The special guy that gives us a special feeling in our hearts so indescribable that makes us so in love with him?

So who's your special guy? Who's your bias?
Tell us and share with us your stories!

First off! Here's mine!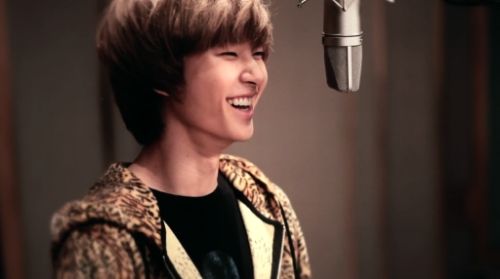 My bias is Mirror Prince Jeongminnie! Why so? Don't you agree that he's always smiling with such small eyes of his, and sometimes trying his best to open it bigger though it wouldn't make much of a difference? xD
His selca is always so you-know fluffy...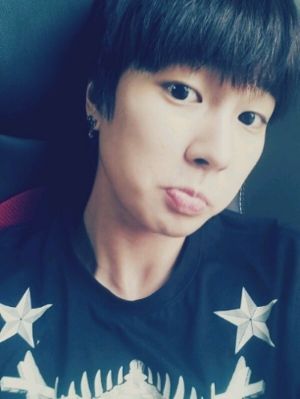 I'd always strangle myself trying not to scream whenever I see his selcas. And his voice~ His angelic voice. I can hear his solo song "My Dear" 24/7 and never get bored of it! He's my special guy! ^^