A few days ago I was in Youtube for watch Boyfriend MV "On & On" and someone ask about Jo Twins. I tell her which is Youngmin and which is Kwangmin but some people disagree with me.

I know that i'm right but they also says that they're 100% sure. That make me a bit confused.
So CAN YOU TELL ME WHO IS WHO ???
PLEASE post your answer for help me to clear me up and make me sure 100% like before
PIC 1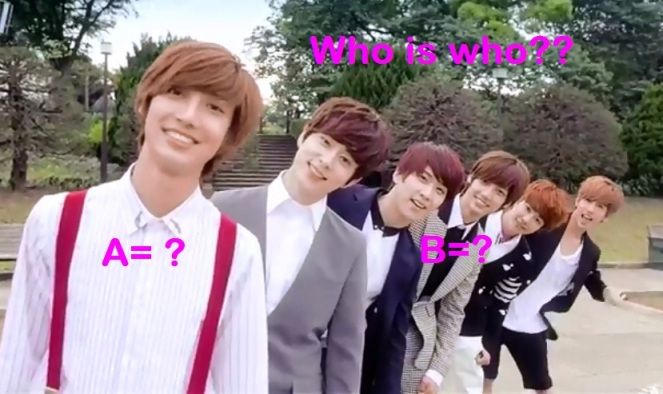 PIC 2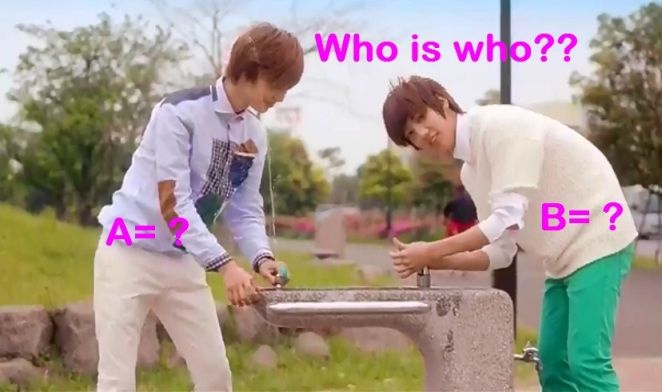 PIC 3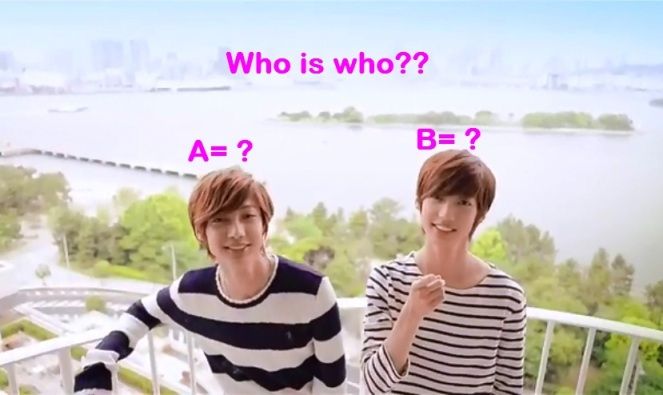 PIC 4